Yo, I'm Emma. I'm just the random blonde chick that decided to take over Sarah's site. I'm white if anyone wanted to know and proud. I like long walks on the beach, cats, and old Disney movies...oh, wait...this isn't a dating website? ****. Oh, well, read my stories instead.
Why can I add me and Sarah to the favorite writer's list? That can't be right...
I know, I'm so cheesy. I tend to be that way.
HEY!!!
You guys need to go and see Across the Universe cause it kicks major ass.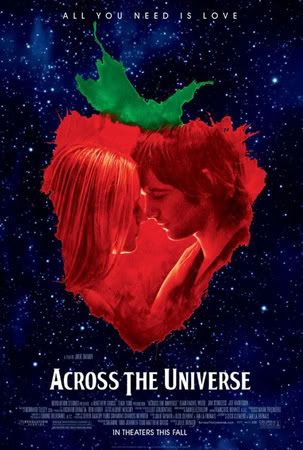 All you need is love...
Hello there. Sarah here again and I just wanted to say that if you are a fan of Panic at the Disco fan fiction and would like to read some, you should go to my site cause I have an amazing one on there.

Title: Lead Me Back To Reality Account Name: lovexxmuffinxx23

Thanks, and have a nice day.