Bonjour! I'm a She-Who-Must-Not-Be-Named. I love singing, playing guitar, Harry Potter, and writing. I hope you guys enjoy my stories! I would really appreciate it if you rate and review!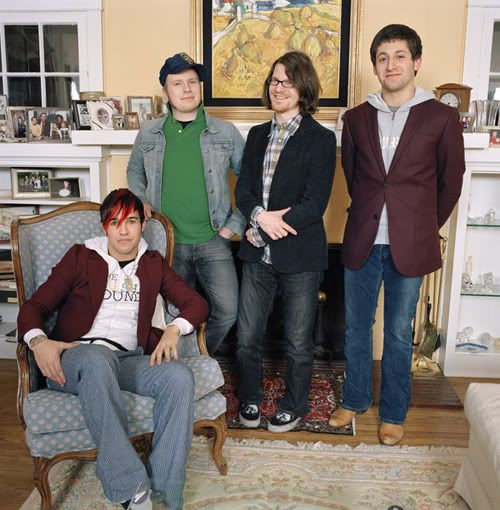 My favorite bands are: Fall Out Boy, Panic! At The Disco, The Academy Is..., The Killers, Fall Out Boy, Boys Like Girls, My Chemical Romance, Green Day, Fall Out Boy, Bon Jovi, Pansy Division, Cobra Starship, Cute Is What We Aim For, The RollingStones, The Used, Nirvana, Mindless Self Indulgence, Fall Out Boy, 30 Seconds To Mars,and Fall Out Boy! Oh and I love pirates!!!! lol, have fun reading!
DISCLAIMER for all my stories:
I do not own Fall Out Boy
Or Panic! At the Disco
Or any band for that matter
The way I make the characters seem might or might not be the way they really are.
All the stories are 100% fiction except pieces of my life thrown in at some points.
But I own only a laptop and ideas.
"So give me all your poison and give me all your pills. Give me all your hopeless hearts and make me ill."
My Chemical Romance: