Hey i'm Minnie G aka Maria. I love to write my own poetry, lyrics, and stories. I also enjoy writing fanfiction for: Inuyasha, Trinity Blood, My Chemical Romance, Panic at the Disco, and Fall Out Boy. But right now i'm real into writing anime fanfics cause they ae so fun.I love to listen to music especially rock and anime music. I love to watch anime and read manga. -My favorite animes are inuyasha, Trinity Blood, FMA, Death Note, Bleach, Cowboy Bebop, and Code Geass. -As for regular reading I enjoy reading all kinds of vampire books, harry potter, and historical fiction books. -My favorite bands are MCR, Fall Out Boy, Breaking Benjamin, Linkin Park, U2,Seether, Evanescence, Family Force 5, and 30 Seconds to Mars.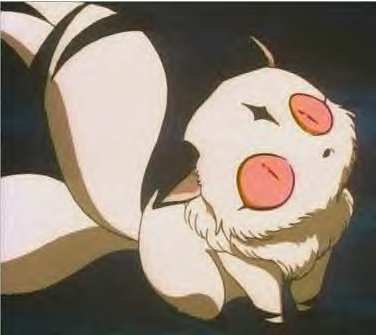 glitter-graphics.com
I Love Sesshomaru!!!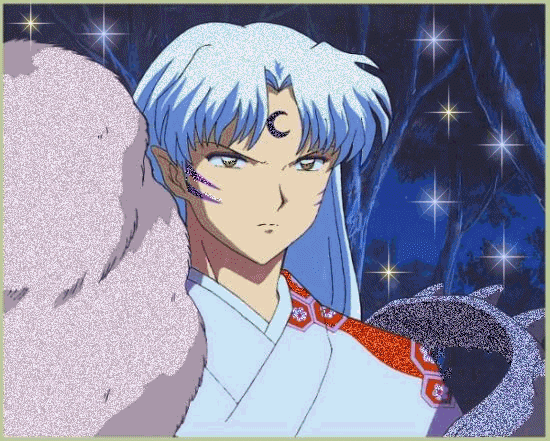 glitter-graphics.com