I've been told that I'd make a very good drunk and a very good lesbian, though I've been neither.
I cause serious emotional damage, unintentionally and otherwise. I enjoy reading Preacher, collecting the hearts of boys and girls everywhere, and making fun of those more fortunate than me.
I love Robot Chicken more than you love your god.
Also:
Miyst: My best friend in the entire world. We are telepathically linked, so don't start shit with us unless your last wish is to be taken to the ground via harsh wit and dark humour. We've taken rhetoric classes.
Sylvia: My sweetheart, who's been fucking amazing to me ever since I started here. She's my number one fangirl. Be jealous.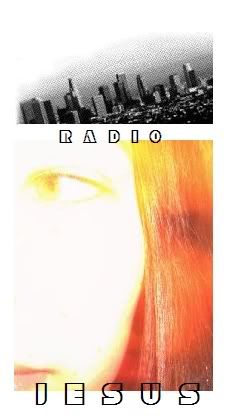 lj
news:
REWRITING ANATOMY. Stay tuned for details. Feel free to contact me via here, my livejournal, my myspace, or my email (dyinghighsociety@verizon.net) I'm still a nice person. In general.

upcoming:
//anatomy 2.0 (< --haha)